Exploring Paris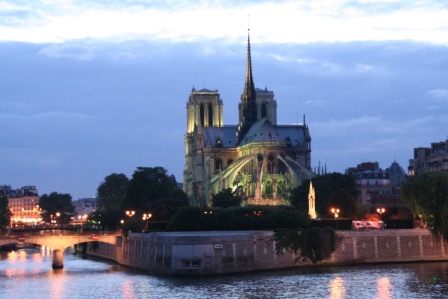 For us, the thrill of exploring Paris never diminishes, even with the easy familiarity of many regular visits over three decades. We agree wholeheartedly with this quote from another keen traveller:
"To my mind, the greatest reward and luxury of travel is to be able to experience everyday things as if for the first time, to be in a position in which almost nothing is so familiar it is taken for granted."
(Bill Bryson, BeMuse magazine, Jan-Mar. edition 2011)
Here are some of our favourite places and things to do in the City of Light.
Click the + to expand ⇓